FOR ACCOUNTANTS
You're a successful accountant - you already advise high net worth client's on their tax and business affairs, but Inheritance Tax is something different.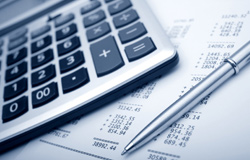 When you need access to the right inheritance tax products for your client, you need a specialist. Someone with creative flare. Someone experienced who will enhance your reputation through first class service. A Financial Advisor who can unlock the full range of Inheritance Tax planning products available and then innovatively apply them to your client's circumstances to solve those difficult inheritance tax planning issues.
Arnold Aaron works with successful Accountants. Isn't it time you were one of them?
Please contact us to see some case studies and find out what we can do to enhance your business.